Client Benefits
---
"Texas Ranger Tickets Giveaway"
Enter for a chance to win 2 FREE Texas Ranger Tickets by
Enter the password "BASEBALL" to register.
Enjoy a night of summer fun!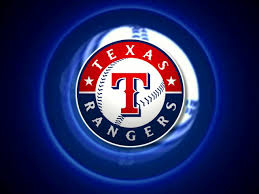 Our April Winner was....
ANDREA ATKINSON
"My experience went well. I got the house I wanted and appreciated Bradley
doing FaceTime with me to look at homes. I wasn't in town, so he was very helpful. He also sent me videos of house tours.
He gave me honest feedback of his opinion of the housing area, the house itself, and I truly appreciated it! I definitely
recommend Bradley and Debra's Team!!"
Thank you for leaving your reviews of your past experiences with The Debra West Team on Google or Yelp!
Stay tuned for more giveaways!